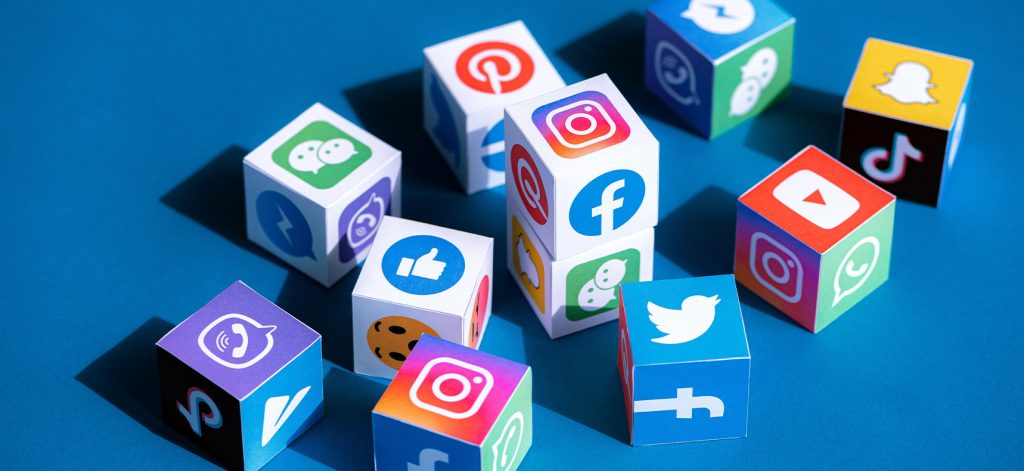 Each month, we send an email to all other families in the Support Community announcing all upcoming events, activities, gatherings, and field trips. We also make the majority of our announcements for the LAF Co-op, field trips, and special events in our Facebook groups.
If you are a family enrolled in the LAF Support Community and have not yet connected with us on Facebook, please friend request "LAF Sarasota."  The profile picture is the black and white LAF logo (seen on the top left corner of this page). Once we receive your friend request, we will add you to the LAF Facebook groups that match your family's needs. 
Below is a list of the LAF Facebook Groups:
LAF – Community Support Group

: 

For ALL FAMILIES enrolled in our Support Community, this group allows anyone to make general announcements to the entire community. This is also where we post information about events, activities, performances, workshops, and field trips.
LAF Junior Co-op (Nursery – 5th Grade)

:

For families who have STUDENTS IN JUNIOR CO-OP classes. This is were class Facilitators post homework assignments. It's where families tell us if they are going to be absent and where families post pictures and helpful links for our Junior Co-op classes.
LAF MS/HS Co-op (6th-12th Grades)

:

For families who have students participating in any of our MIDDLE OR HIGH SCHOOL CO-OP classes
If you do not have a Facebook account, our events, activities, and field trips are also posted on the LAF Calendar.