Club Leader: Heather Johnson
Thursdays, 1:00-2:50
Room (Upstairs)
Club Description:
Gameschoolers is an LAF board game club for students in 4th grade and up. We welcome students who have no experience whatsoever to those who are very familiar and just want to play games with other students. We hope to encourage a love for board gaming, and give the students some fun and funny memories spending time in a social setting.
Club Fee:
$25  per student
Club Leader: Brandi Winter
Thursdays, 1:00-2:15
Room (Upstairs)
Open to students 3rd grade and up. Everyone will start out together, and then break up into age appropriate groups.
Bible
Bowl
 is a quizzing game played in a Jeopardy-style format over a selected segment of the 
Bible
.  Students compete in teams of up to 4 players.  We will have weekly practices in which we will study that month's block of text.  Competitions will be held one Saturday per month in which we will compete against other teams.  Students will have a small booklet in which they will use to study in between practices.  Practices are a lot of fun and it gives the kids an opportunity to not only learn a large amount of scripture, but work on team building skills.  We will be using fun, creative ways to help your students enjoy studying the Word of God! 
Club Fee:
$20  per student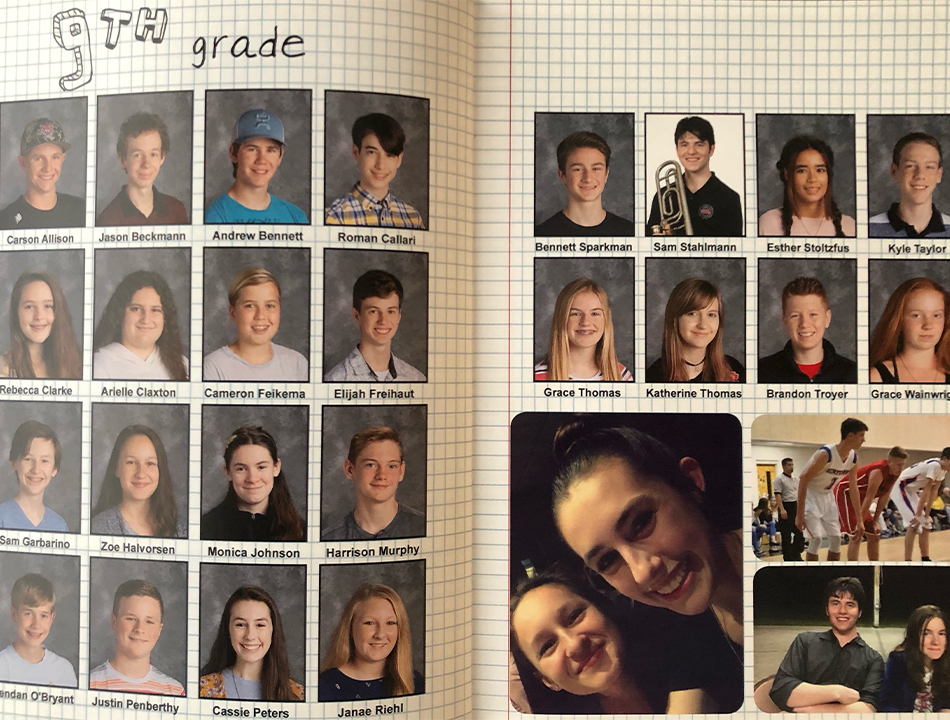 Club Leader: Student Led (Second Semester)
Club Leader: Lucy Chang
Thursdays, 1:00-2:50
Room TBA
Yearbook is a second semester club, available to middle and high schoolers. Students will work with Entourage software to design and layout the 2023/24 LAF Yearbook. 
Club Fee:
$25  per student (includes a yearbook)