Learning and Families is excited to offer theatrical opportunities for elementary-aged students in grades 1 – 6!  
The Junior Theatre program this fall will coordinate with our regular theatre troupe. This will be the first time we have had a production that includes all ages!
2023/2024 JUNIOR THEATRE OPPORTUNITIES
FALL THEATRE
Tuition: $210
Facilitator: Charlene Yoder
Tuesdays, 2:00-3:00
Room: Upstairs
Course Description:
Junior Theatre is joining forces with the Theatre Troupe for their production of The Wizard of Oz! Students age 6-11 will be learning and performing specific ensemble pieces. They will have their own practice room and times and will come together with the older troupe for rehearsals only when needed.
This semester's Junior Theatre Troupe will meet on Tuesdays ONLY. 
Required Materials:
Black jazz shoes
Students may be required to provide certain costume pieces and/or props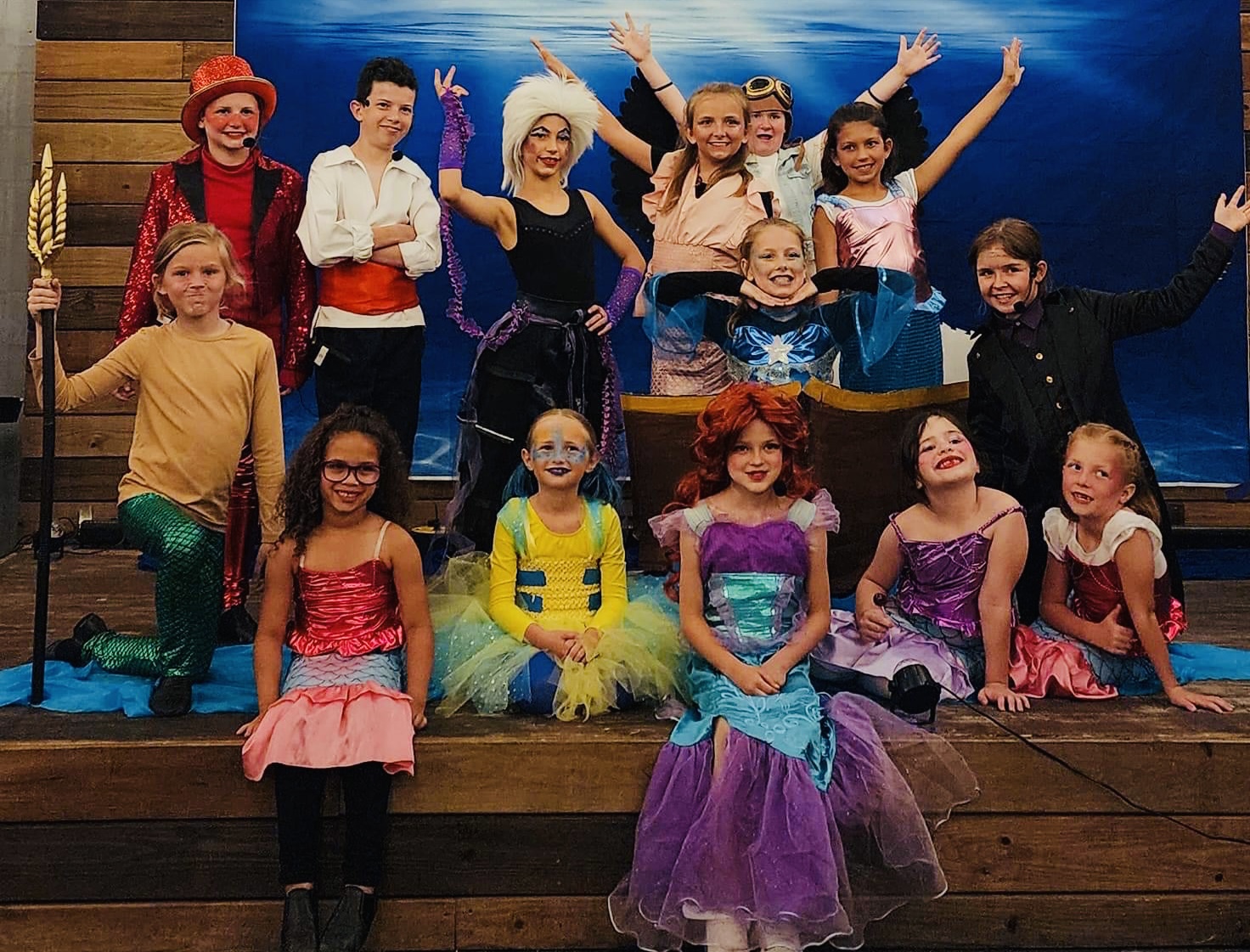 Spring Theatre
Tuition: $210
Facilitator: TBA
Tuesdays, 1:00-2:15
Room: Upstairs
Course Description:
Information about the Spring Junior Theatre program will be announced later in the fall. Check back then!