Learning and Families is excited to announce the expansion of our theatre program to offer two brand new opportunities for elementary-aged students in grades 1 – 6!  
Fall Drama

Spring Musical

Our middle and high school theatre troupe is going into its fifth year, and during that time, we have had an outcry for elementary-aged opportunities. We are thrilled to welcome LAF graduate Caitlyn Healey, who starred in the LAF productions of Shrek The Musical and Oliver.
2022/2023 JUNIOR THEATRE OPPORTUNITIES
FALL DRAMA
Tuition: $110
Supply Fee: $40
Facilitator: Caitlyn Healey
Tuesdays, 1:00-2:15
Room: C103
Course Description:
Join the Learning and Families Junior Co-op Theatre Troupe for a fun semester, as they put on their first-ever production, The Jungle Book! 
Expectations
Junior Theatre members must be 1st – 6th grade and must be able to read. Parents are encouraged to assist their children at home with their lines if they are struggling. 
Students must have their lines memorized by the given memorization date.
Auditions
Auditions will be held the second week of rehearsals. An email will be sent out with all of the audition information. 
Required Materials:
A notebook, pencils, and highlighters

Students will also be asked to provide some costume pieces; an email will be sent out after auditions with specific pieces that will need to be provided for each student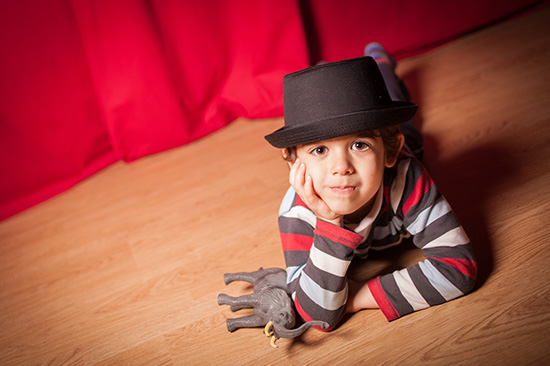 Spring Musical
Tuition: $110
Supply Fee: $35
Facilitator: Caitlyn Healey
Tuesdays, 1:00-2:15
Room C103
Course Description:
TBA
Required Materials:
TBA