Learning and Families is so blessed to be able to expand our performing arts opportunities with a jazz dance program. Our Junior Jazz program will be offered right on the LAF Co-op campus! It is open to students ages 6 to 10.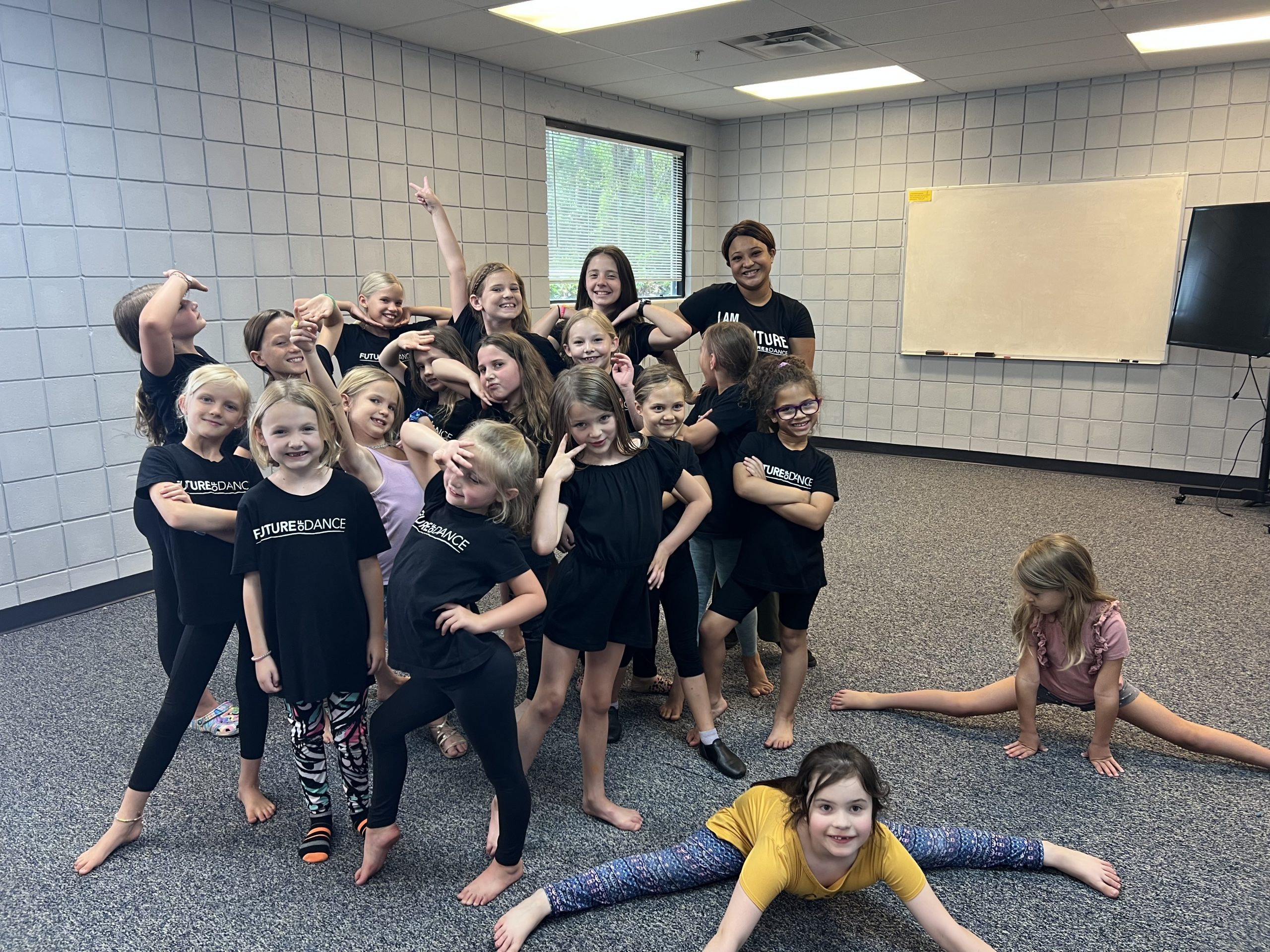 Junior Jazz
Tuition: $195
Supply Fee: $20
Facilitator: Chanel Cotton
Thursdays, 1:00-2:00
Room: C103
Description:
Open to students ages 6-10.

Jazz dance is rooted in Black American society and was popularized in ballrooms by the big bands of the swing era in the 1930s and 1940s.  It has since become one of America's most popular styles of dance.
The Future of Dance Jazz Program teaches our students the basics of jazz dance technique through an inspiring and upbeat curriculum.  Students work as a group on gross motor development, coordination, flexibility and strength along with developing harmonious and strong classical lines in the body.  Classes begin with a group warm-up and continue with across-the-floor progressions.  Class typically ends back to the center for fun and exciting dance combinations that are sure to get everyone moving! Students will perform an end-of-the-year showcase for families and friends. 
Class fee will cover a FUTURE OF DANCE shirt that will be used as a uniform for the performance at the end of the year.
Required Materials: