Learning and Families is so blessed to be able to expand our performing arts opportunities with a new jazz dance program. Our Middle and High School Jazz program will be offered on Fridays at the Future of Dance studio.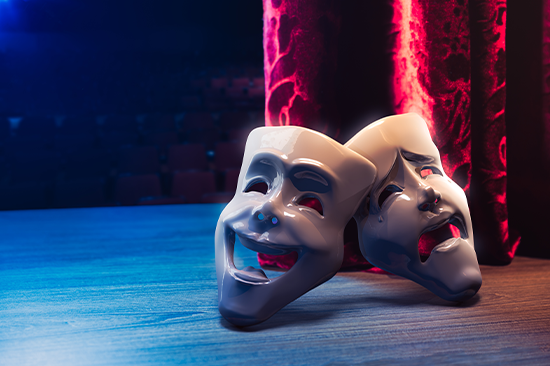 MIDDLE AND HIGH SCHOOL JAZZ
Tuition: $75/month (September thru June)
Facilitator: Melissa Dobbs
Fridays, 12:00 pm
Future of Dance Studio
Course Description:
Melissa Dobbs, founder of the Future of Dance Studio, is offering LAF students an exclusive Jazz Class at her studio. Students will sign up through her website.
Please direct all questions to the studio directly.