2021-2022 Junior Co-op Facilitators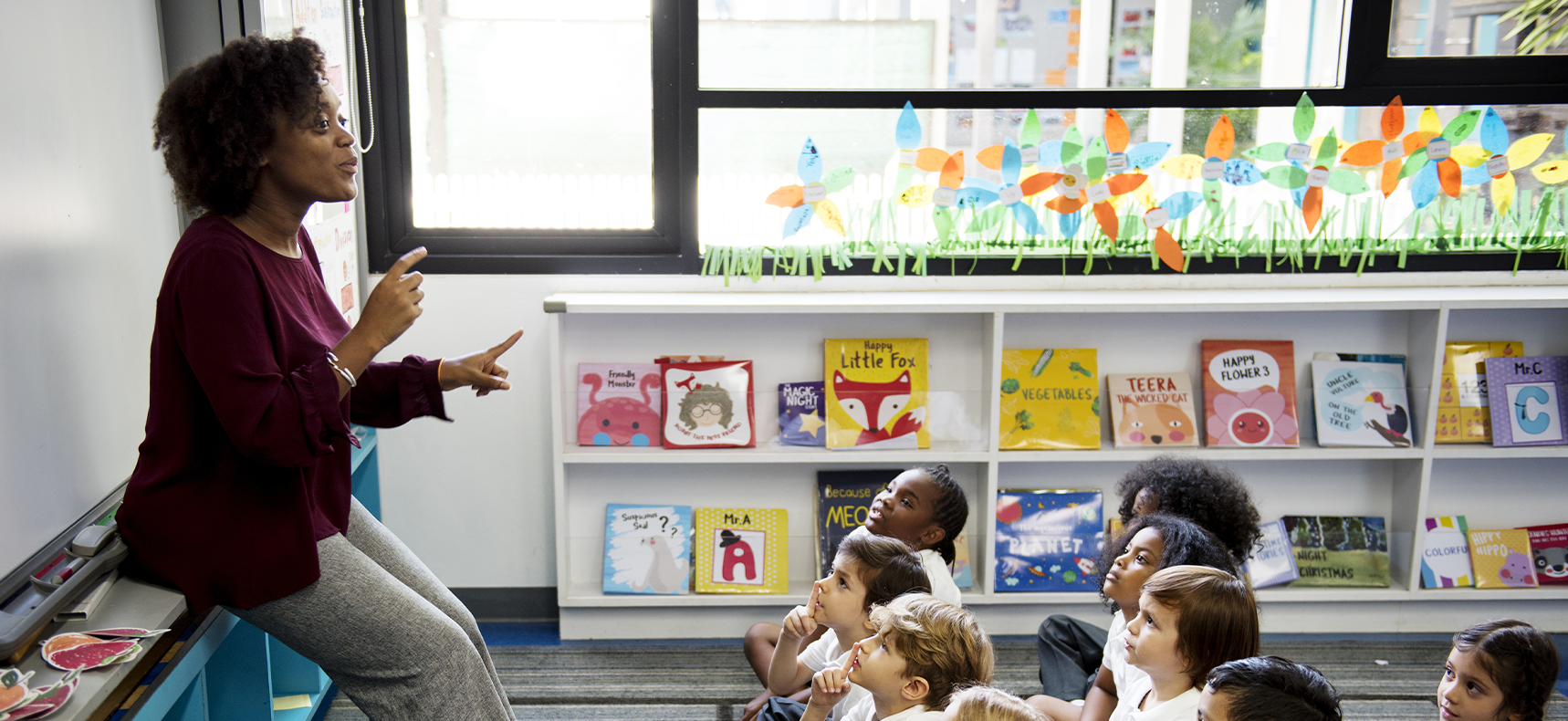 Jessica Falde 
3 – 5 Literature
Born and raised in the Sarasota/Bradenton area, Jessica attended school and college locally. She earned her Bachelor's Degree in Psychology from the University of South Florida and completed 45 hours of coursework toward her Masters Degree in Mental Health and School Counseling before becoming a full-time stay-at-home mother. She and her husband have three amazing children: a daughter in high school, a son in middle school, and another daughter in elementary school. Jessica is entering her 8th year of homeschooling and her 4th year with Learning and Families. In addition to homeschooling her children, Jessica has been an ESL teacher to native Chinese-speaking students since 2017. When Jessica isn't teaching or busy with her children's sports and dance schedules, she enjoys boating with her family, being outdoors, and reading! Jessica loves children's literature and has always enjoyed writing. She is excited to share that love and joy with the many wonderful students at Learning and Families! 
Brandi McNulty 
K – 3 Our 50 States

Brandi is a Florida state certified teacher with a Master's degree from the College of Education at Florida State University. She has been teaching in the state of Florida since 2003. Even after transitioning to home-schooling, Brandi has remained active in the field of education by working for various school boards in Florida as well as attending conferences as an advisor for various teaching certification tests.
Brandi has been married to her husband, Kevin, since 2006. They have three beautiful children: Abi, Kevin, and Emma. Brandi homeschools all three of her children as well as being a facilitator at LAF. When she is not busy teaching, she enjoys outdoor time with her family, the beach, fishing, and various theme parks.
Christina Reed 
Christina Reed has been married 18 years and is a mom to three children ages 17, 14, and almost 11. She has been homeschooling for 12 years. Christina loves teaching little ones. In her spare time, she likes to read.
Crystal Yanniccello 
K – 3 Art
Crystal graduated from Southeastern University with a bachelor's degree in Elementary Education in 2001. A few months later, she married her husband Jeff. She taught 1st and 2nd grade for 4 years, and during that time, she moved from Tennessee to Florida. She is mom to 5 children: Macayla, Mariah, Joshua, Andrew, and Elizabeth. She enjoys teaching, homeschooling, being with her family, doing art, reading books, camping, and kayaking.